IT Services For Greater Philadelphia Area Businesses:
Are You Sick and Tired Of Dealing With IT Service Providers That Are Impossible To Reach, Won't Follow Through, Can't Fix Things Right, and Nickel and Dime You For Everything That They Do?
If so, give us a call and let us show you what fast, friendly and highly-responsive outsourced IT services should be for your small to medium business:

610-813-4900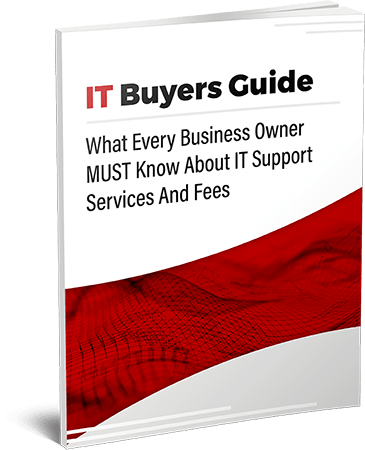 FREE GUIDE
The Greater Philadelphia Area Business Owner's Guide To IT Support Services And Fees
3 Big Reasons

to Choose
eb Logix to Support
Your Computer Network
See what other business owners are saying about us…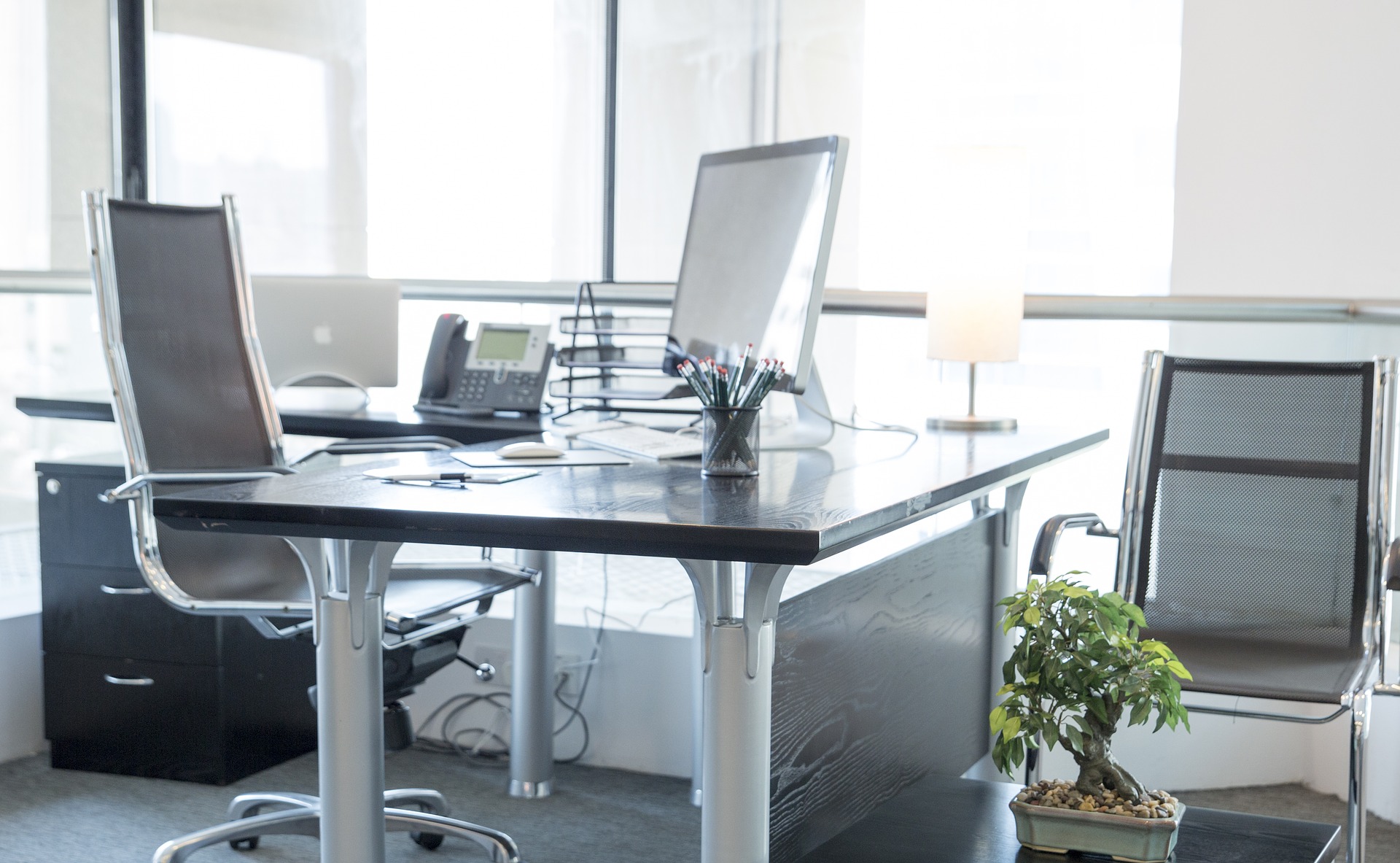 eb Logix, Inc. was founded in 2000 by an innovative team of experienced professionals who worked together in the Information Technology Field. Like many locally owned and private companies, eb Logix started with just a few customers, offering comprehensive computer and networking services.
Over time, we've built our relationship on honesty, integrity, character, and business ethics. Our client relationships are at the heart of everything we do. Every eb Logix employee shares our unyielding commitment to deliver expert solutions hand-in-hand with exceptional customer service and support.
Today, our growing team offers customers more than one hundred years of combined experience in the voice and data solutions environment. We customize solutions for each client individually, as we recognize that no two companies are the same. We view our clients as our partners, and we strive every day to understand and exceed each client's unique needs, requirements, and business goals