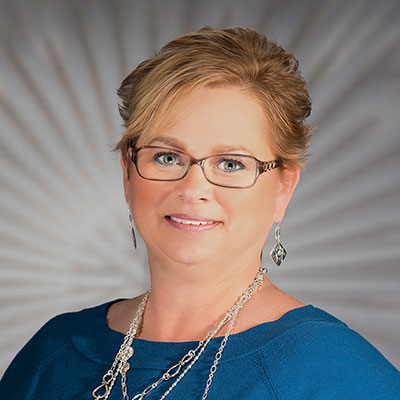 Our CEO - Courtney Briddes
IT that works for you
Started in 2000, eb Logix is a complete technology solution provider. We are 100% committed to making sure business owners have the most reliable and professional IT service in the Greater Philadelphia Area. Our team of talented IT professionals can solve your IT nightmares once and for all.
Here's why so many businesses depend on eb Logix for complete IT services and support:
Technology Your Way
We develop solutions that meet the needs of your business, not ours.
IT Partnership
We take the time to understand your business needs and truly become part of your team.
Scalable Solutions
We provide custom-tailored solutions scalable to any environment, for projects large or small.
Superior Service
Every eb Logix employee shares our service conviction. We're here for you 24/7.
Technical Expertise
We live and breathe technology, and we thrive on creating innovative solutions for our clients.
Our custom service packages deliver what you need and want without overstepping the boundaries of your budget. From cloud services to data backup, eb Logix is here to team up with you and your company for expert support.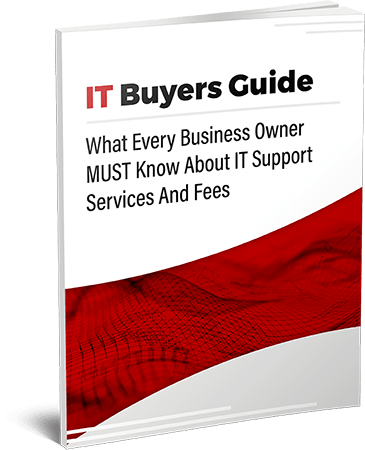 FREE GUIDE
The Greater Philadelphia Area Business Owner's Guide To IT Support Services And Fees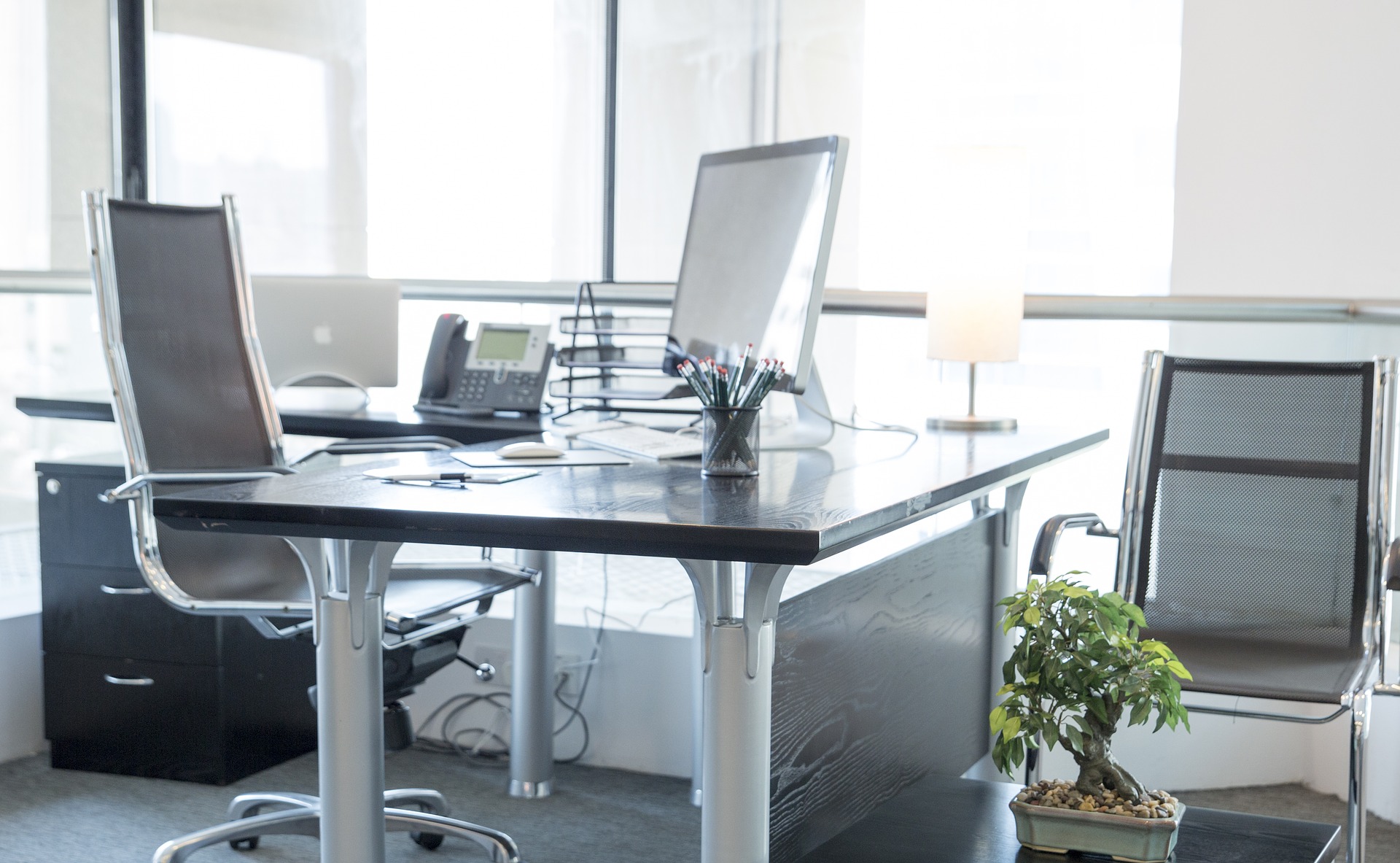 eb Logix, Inc. is committed to the delivery of technology services and solutions using a simple, smart, and secure approach. We strive to set ourselves apart from other IT companies. With our customized managed service plans, we cultivate the perfect relationship between the business and IT worlds.